Severe Opioid Overdoses Rose by Nearly a Third During Pandemic 
Last Updated: Monday November 15, 2021
---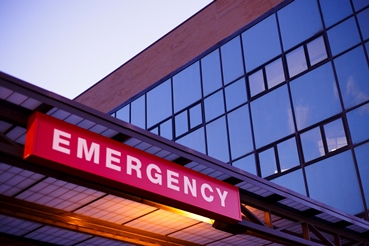 (HealthDay News, July 30) Opioid-related visits to the emergency room rose 28.5% last year compared to 2018 and 2019, according to a recent study. 
The findings, which were published in the Annals of Emergency Medicine, looked at numbers from 25 emergency departments across the country. 
"COVID-19, and the disruptions in every part of our social and work lives, made this situation even harder by increasing the risk of opioid misuse and relapse because people were separated from their social support and normal routines," study senior author Molly Jeffery, said. Read more.