President Announces Overdose Awareness Week
Last Updated: Monday August 30, 2021
---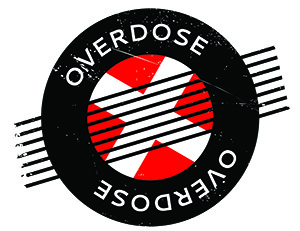 The president recently issued a proclamation recognizing August 29, 2021 – September 4, 2021 as Overdose Awareness Week.
During this observance, Americans are encouraged to both honor the lives lost to drug overdoses and support people struggling with a substance use disorder.
In the Proclamation, the president said:
 
"The overdose epidemic has taken a toll on far too many Americans and their loved ones.  Addiction is a disease that touches families in every community, including my own.  The epidemic is national, but the impact is personal.  It is personal to the millions who confront substance use disorder every day, and to the families who have lost loved ones to an overdose."


 
Read the full Presidential Proclamation on WhiteHouse.gov's website.