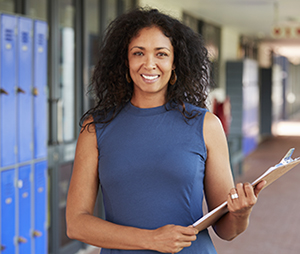 (March 25, 2019) Unfortunately, drug addiction continues to have a devastating effect on communities across the country. If you work in a school setting you may be looking for information about youth substance use, the most commonly used drugs, the latest reserach and more. 
 The Office of National Drug Control Policy recently released a Substance Use Prevention: A Resource Guide for School Staff.
The guide has a collection of resources for:
Teachers - including classroom tools and resources, teacher guidance, resources to provide to students
School administrators - including key data and trends, guides to create healthy environment for young people
Other school staff - including National Helpline info, prevention and treatment information  
Get the complete guide on their website.