News & Media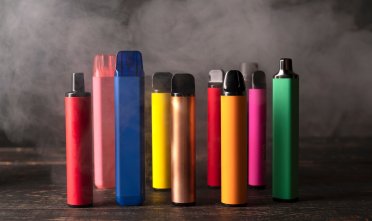 School safety experts are warning students, families, and educators against vape pens disguised as everyday school supplies after a device disguised as a highlighter went viral on social media.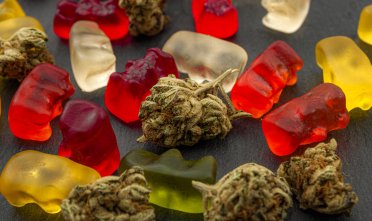 Brightly colored "edibles" can be tempting for young kids and are more widely available now that many U.S. states have legalized cannabis for recreational and medical use.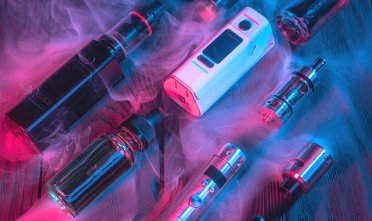 Young people are at risk of experiencing significant respiratory symptoms, including bronchitis and shortness of breath, after just 30 days of electronic cigarette use, according to a new study.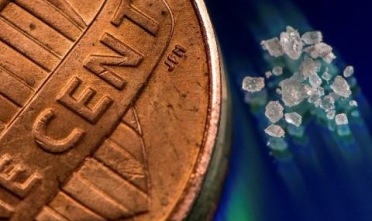 As students head back to school, advocates for drug awareness are urging parents to be aware of the ongoing fentanyl epidemic.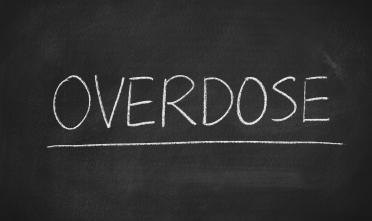 (Associated Press, November 18) For the first time ever, drug overdose deaths in the U.S. surpassed 100,000 during a 12-month period.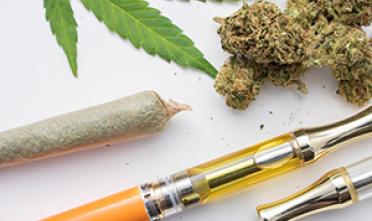 (Chicago Sun-Times, March 5) Among U.S. teens, vaping (the use of e-cigarettes) continues to be very popular.  Dabbing – using an e-cigarette to ingest marijuana concentrates – is also gaining in popularity.