Honesty L's Story
Last Updated: Wednesday September 1, 2021
---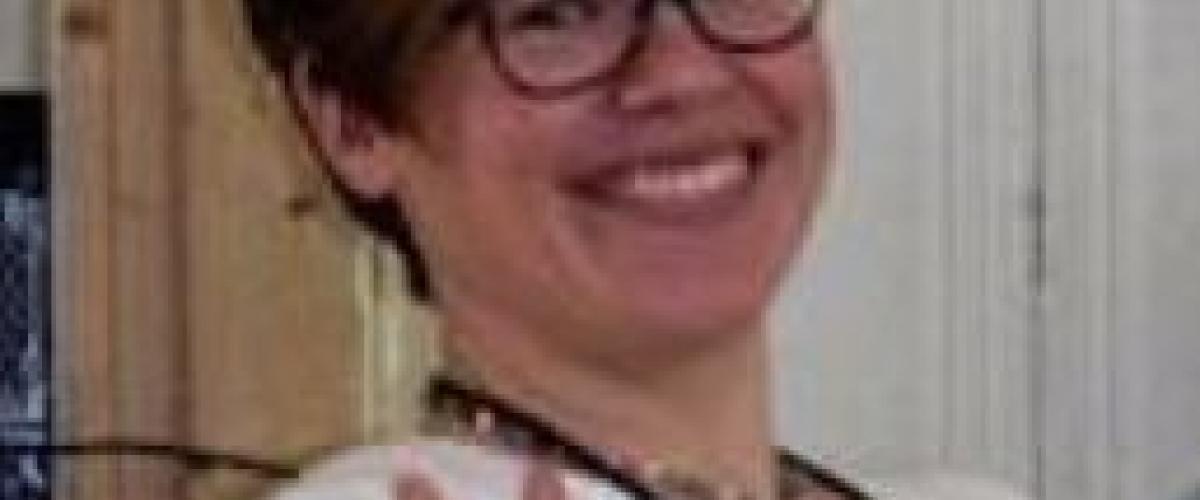 ---
I am a person in long-term recovery from a substance use disorder. What that means to me is I have been substance free for 9 years.
I started using at age 12 and couldn't stop. I found heroin at age 17 and my life started to go down hill. Nothing was important to me but using drugs.
Visit: Faces & Voices of Recovery
My daughter was born in active addiction and I still chose to use.
I have tried all kinds treatment for years until I found recovery at McShin. I was done with the pain and the shame of addiction. After leaving the program, McShin gave me a job.
I am still the CEO of McShin and I am surrounded by recovery & I love every bit of it.
I can be a mommy, wife, sister, daughter and friend because of recovery. I am livin' the dream…..literally!