While many people are able to safely use prescription opioids to treat their pain, they aren't meant to be a long-term solution – not to mention for youth, they can be dangerous and highly addictive. For those reasons, you may want to consider more natural ways your teen or young adult can deal with pain.
Check out a few popular options below:
Please Note:  Just because a treatment is considered safe or natural doesn't mean that it will be right for everyone. Each body is different. And some natural treatments do have serious contraindications. For this reason, it is important to discuss any complementary or alternative pain management options with your doctor before you start. In addition DEA is not endorsing the use of any of these alternatives; we're providing this information for educational awareness.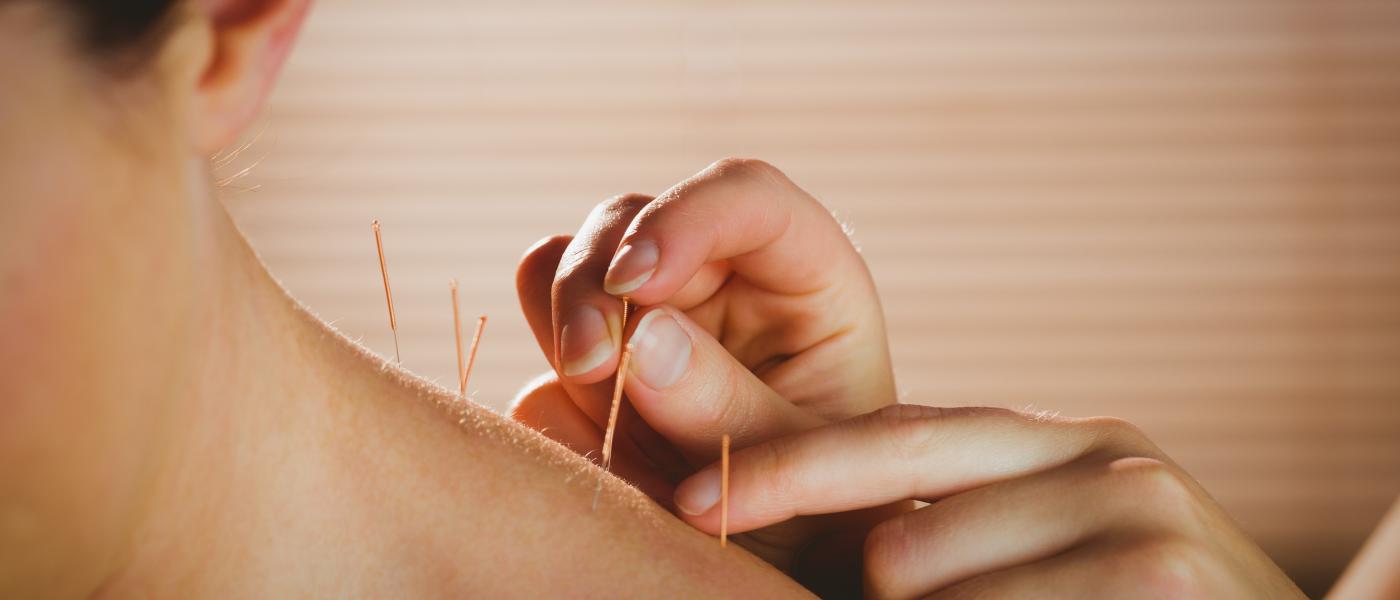 Acupuncture
Used in traditional Chinese medicine, acupuncture involves the insertion of thin needles through the skin to stimulate specific points of the body in order to treat pain. Studies have suggested that acupuncture can help with low-back pain, neck pain and more.
So, you may be thinking: Why would I use needles to treat pain? Won't it hurt? Trained acupuncturists will tell you that pain is not the intention of the treatment, and that the session should pretty much be a comfortable experience. In addition, acupuncture performed by an experienced professional, using sterile needles, is generally considered safe. However, if acupuncture is not performed correctly, it "can cause serious adverse effects, including infections, punctured organs, collapsed lungs, and injury to the central nervous system," according to the National Institutes of Health.
You can read more about what acupuncture feels like at Johns Hopkins Medicine.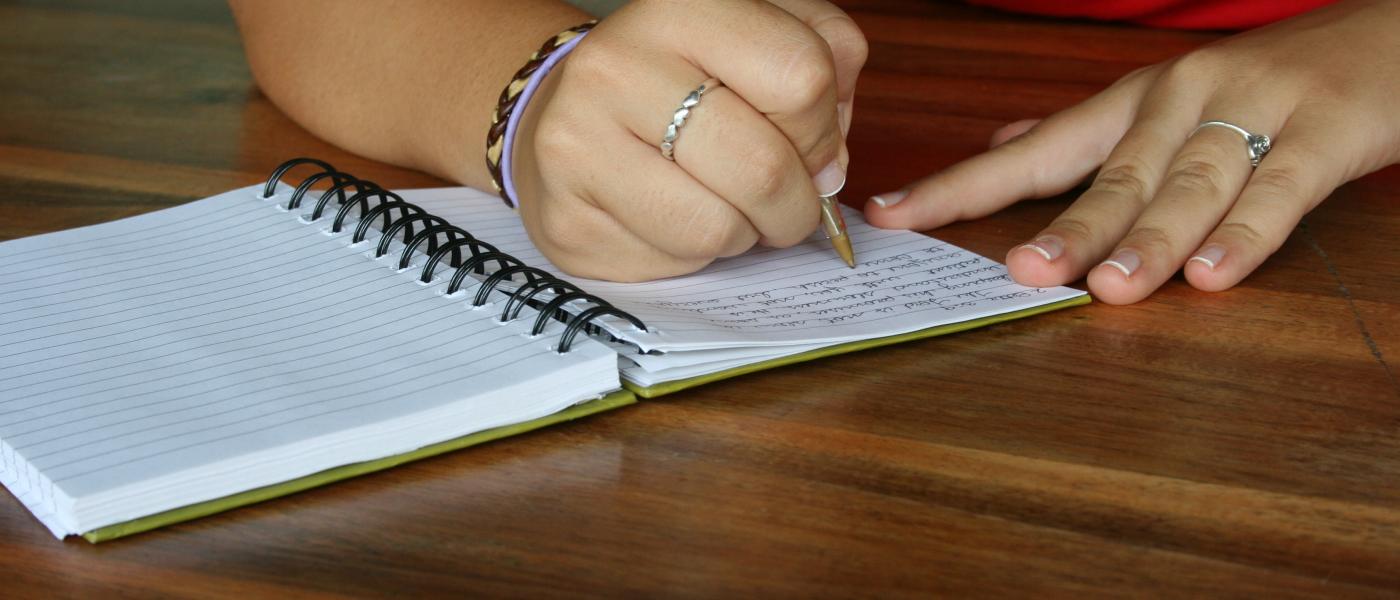 Cognitive behavioral therapy
Cognitive behavioral therapy is a form of psychotherapy that can often involve relaxation exercises, journal writing, and other stress/pain relief methods.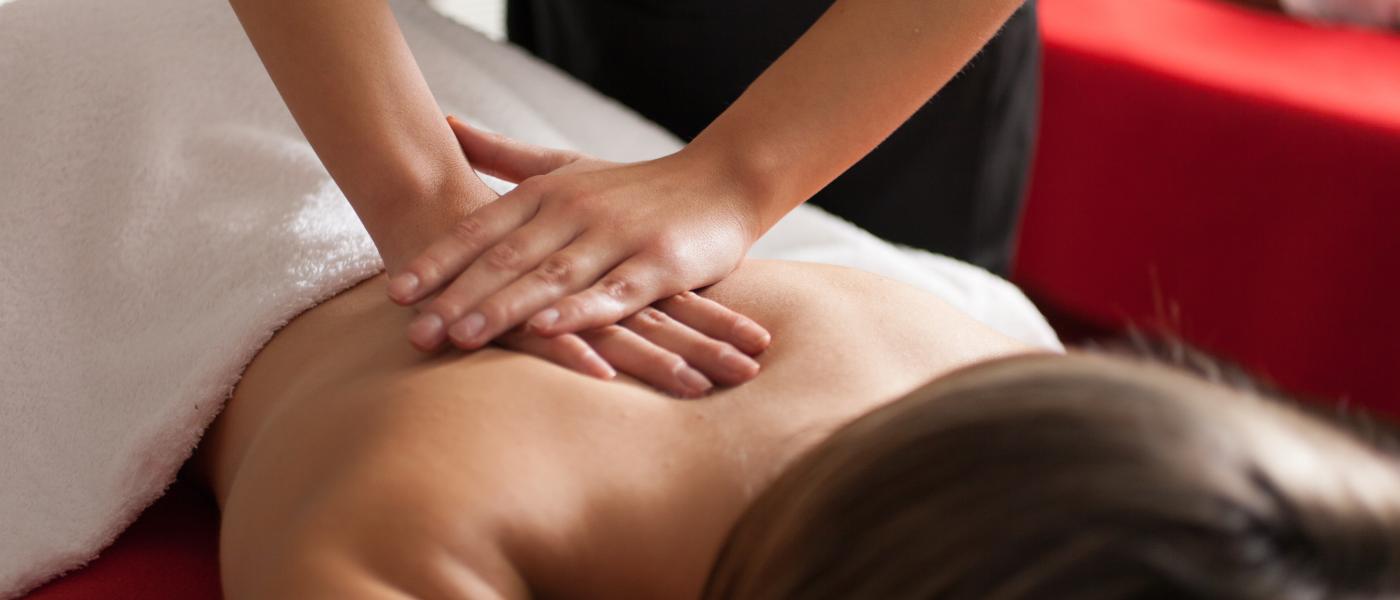 Massage Therapy
Outside of the occasional spa day, regular massages can also help manage chronic pain. Various studies have found that massage therapy may be helpful in treating low-back pain, chronic neck pain, and osteoarthritis. As with any treatment, it's important to make sure that your therapist is trained, and has the proper state licensing or certification. Learn more about massage safety and side effects here.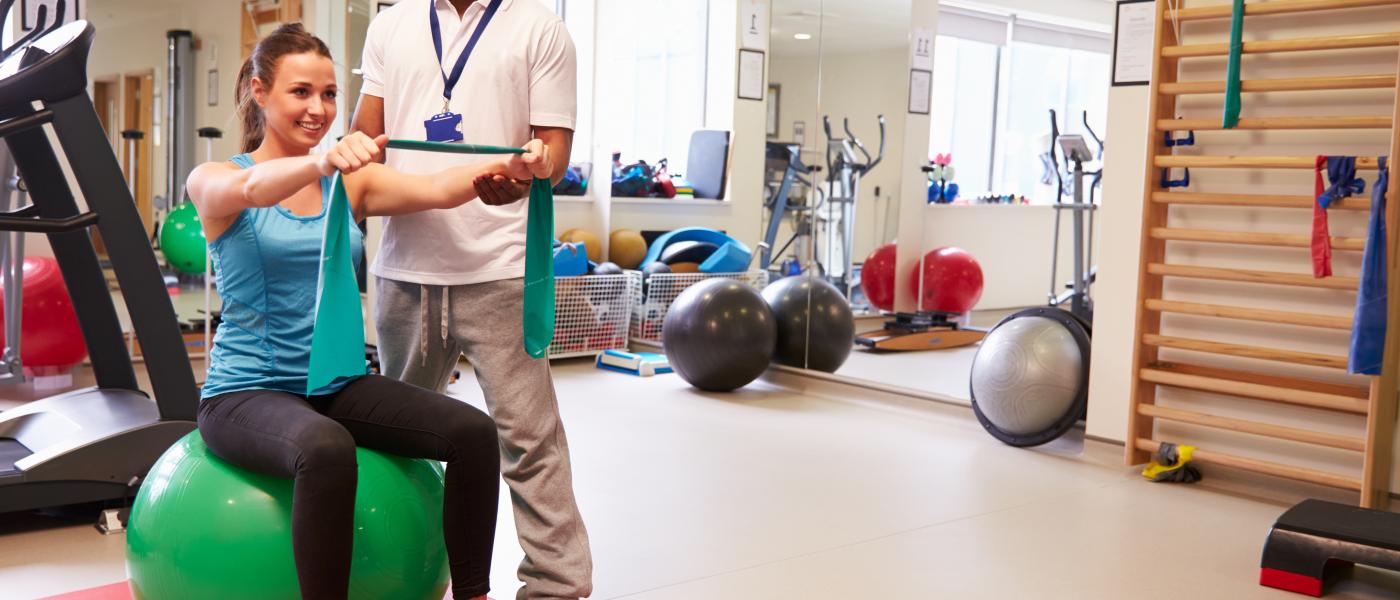 Physical therapy
Physical therapists help patients manage pain through manual therapy – massage, joint and soft tissue mobilizations – various strengthening exercises, and prescribing exercise for the patient to do at home. Learn more.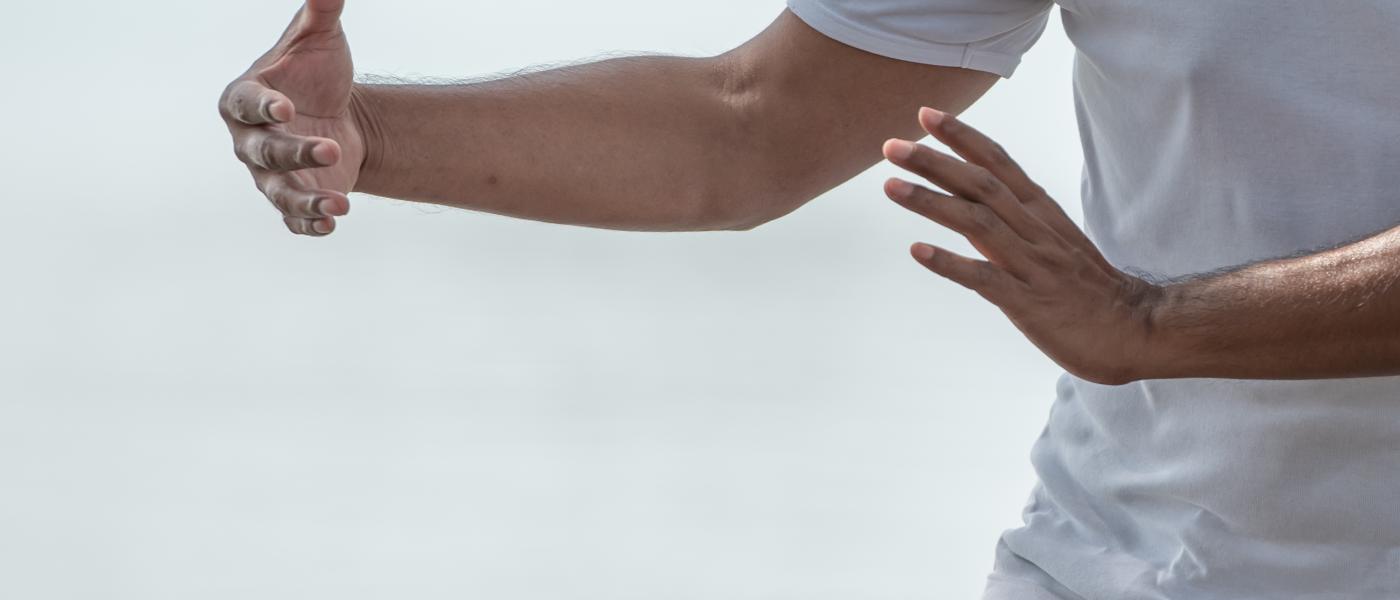 Tai Chi
Tai Chi is a Chinese martial art and gentle meditative practice where participants slowly and gracefully move their bodies using flowing movements. The practice may help reduce pain related to fibromyalgia, rheumatoid arthritis, and osteoarthritis, according to research, as well as ailments such as lower back pain and multiple sclerosis.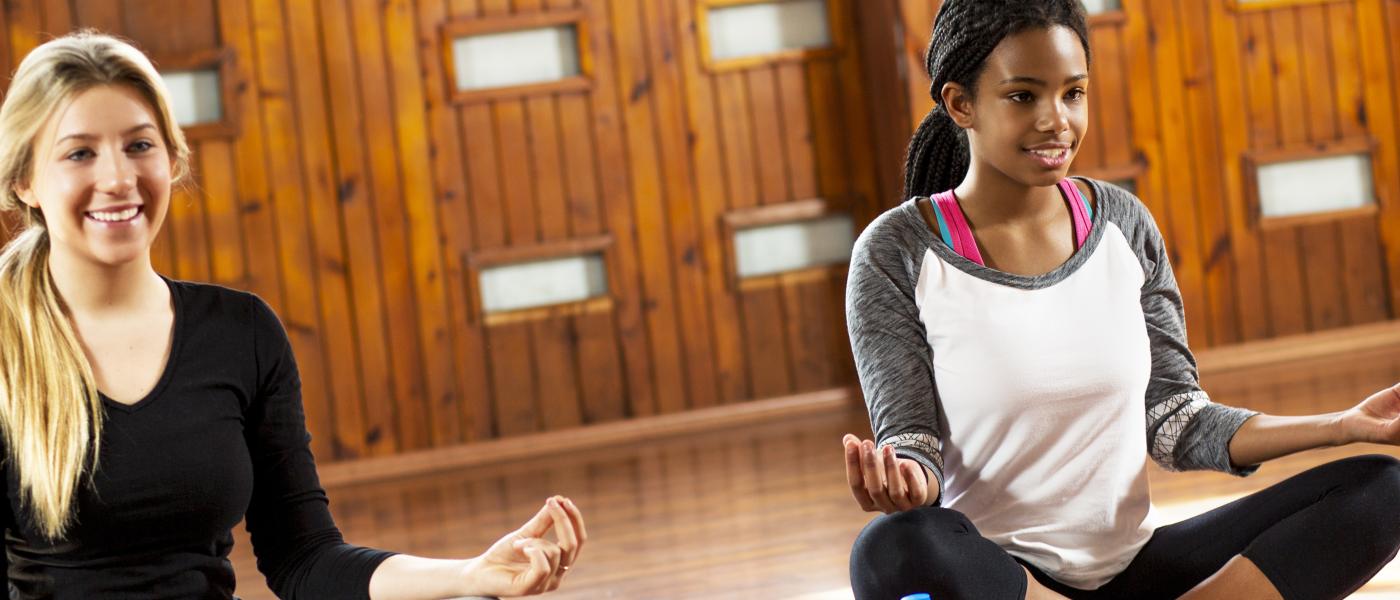 Yoga
With roots in ancient Indian philosophy, yoga is a combination of physical postures, breathing, and meditation. Studies have found that it may help with low-back pain.