'Cries for help': Drug overdoses are soaring during the coronavirus pandemic
Last Updated: Wednesday, July 8, 2020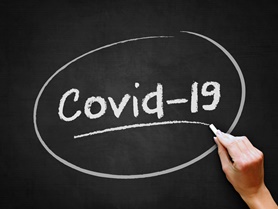 (The Washington Post, July 1) The coronavirus pandemic could be behind a recent surge in drug overdoses, according to officials.
Social isolation, along with worries about the economy, played a role in the unfortunate increase.
Nationwide, suspected drug overdoses rose 18%  in March, 29% in April and 42% in May when compared to numbers from 2019, according to data from the Overdose Detection Mapping Application Program. Read more.
Resources
Free Online Prevention and Early Intervention Resources