The DEA and Discovery Education have teamed up to launch Operation Prevention, a program geared towards fighting opioid misuse among young people. Their site includes interactive K-12 lessons, virtual field trips, resources for parents and more.
Watch Operation Prevention's Public Service Announcement below.
---


Get More Information
Educator Resources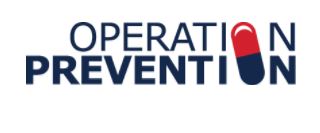 Operation Prevention's classroom resources provide educators with engaging tools that are aligned to national health and science standards and integrate seamlessly into classroom instruction. Through a series of hands-on investigations, these resources introduce students to the science behind opioids and their impact on the brain and body.  Go to their website.
Virtual Field Trip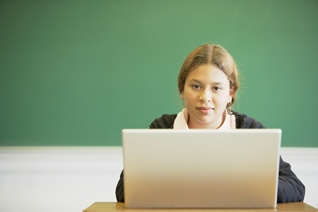 Take your students on a virtual journey! "On the Frontlines of the Opioid Epidemic: A Community Fighting Back" is currently featured on the Operation Prevention website's Virtual Field Trip section. Check it out on their site.