Colorado reckons with high-potency marijuana and its impact on children
Last Updated: Friday November 5, 2021
---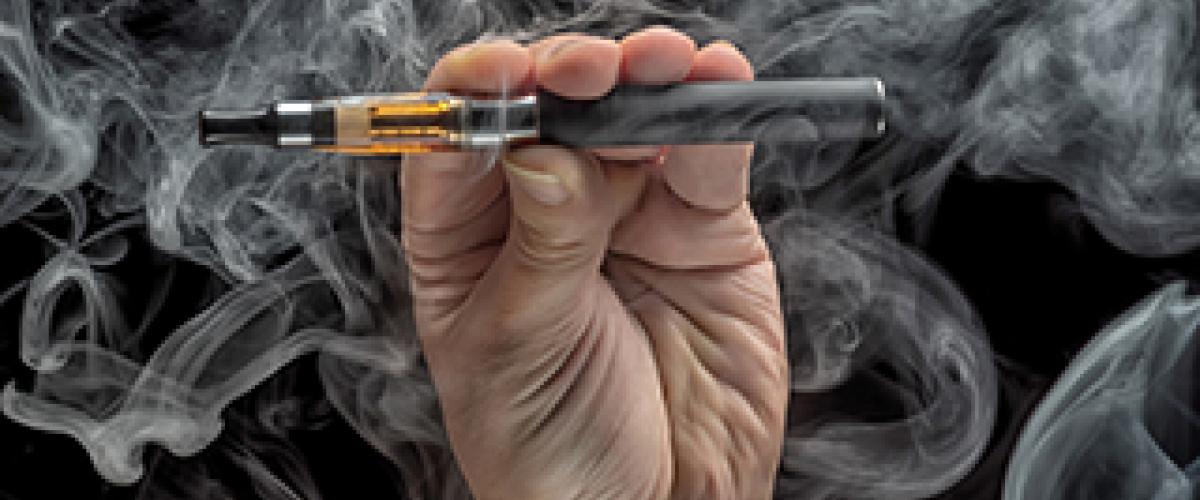 (Denver Post, April 22) Potent marijuana is harmful to the mental health of young people, according to research. In fact, a report from Colorado's health Department  found "SUBSTANTIAL evidence that THC intoxication can cause acute psychotic symptoms, which are worse with higher doses." 
While overall use of the drug has stayed the same in the state in recent years, 52% of young marijuana users admitted to "dabbing" (vaping THC concentrates) in the past 30 days, according to data from the Healthy Kids Colorado Survey. That percentage is more than double what it was just a few years ago. 
"Use and misuse has not only become increased at an alarming rate — we're seeing it in younger and younger populations," Haley Houtchens, legislative co-chair for the Colorado Association of School Nurses, told The Denver Post. 
"There's just this perception that because it's legal it's OK, it's safe," she added. "For the growing, frontal lobe brain, it's just not OK." Read more.